If you are trying to do business with people in Dubai or other middle eastern countries, you need your documents in Arabic, bump, right? Not anymore, we will help you learn how to translate your documents from Arabic to English without any machine translation.
Imagine submitting a movie script, literary work, college transcript, or medical journal, with machine translated documents, it might not be the best impression. But, we have an all-in-one solution for you a professional Arabic translator.
Here at Shorelinetranslation, we provide the best Arabic translations services that help you quickly deal with Arabic documents.
Our Arabic translation services offer exceptional support to all clients from different regions and a variety of languages. However, you have to consider these factors while choosing any company for your translation needs.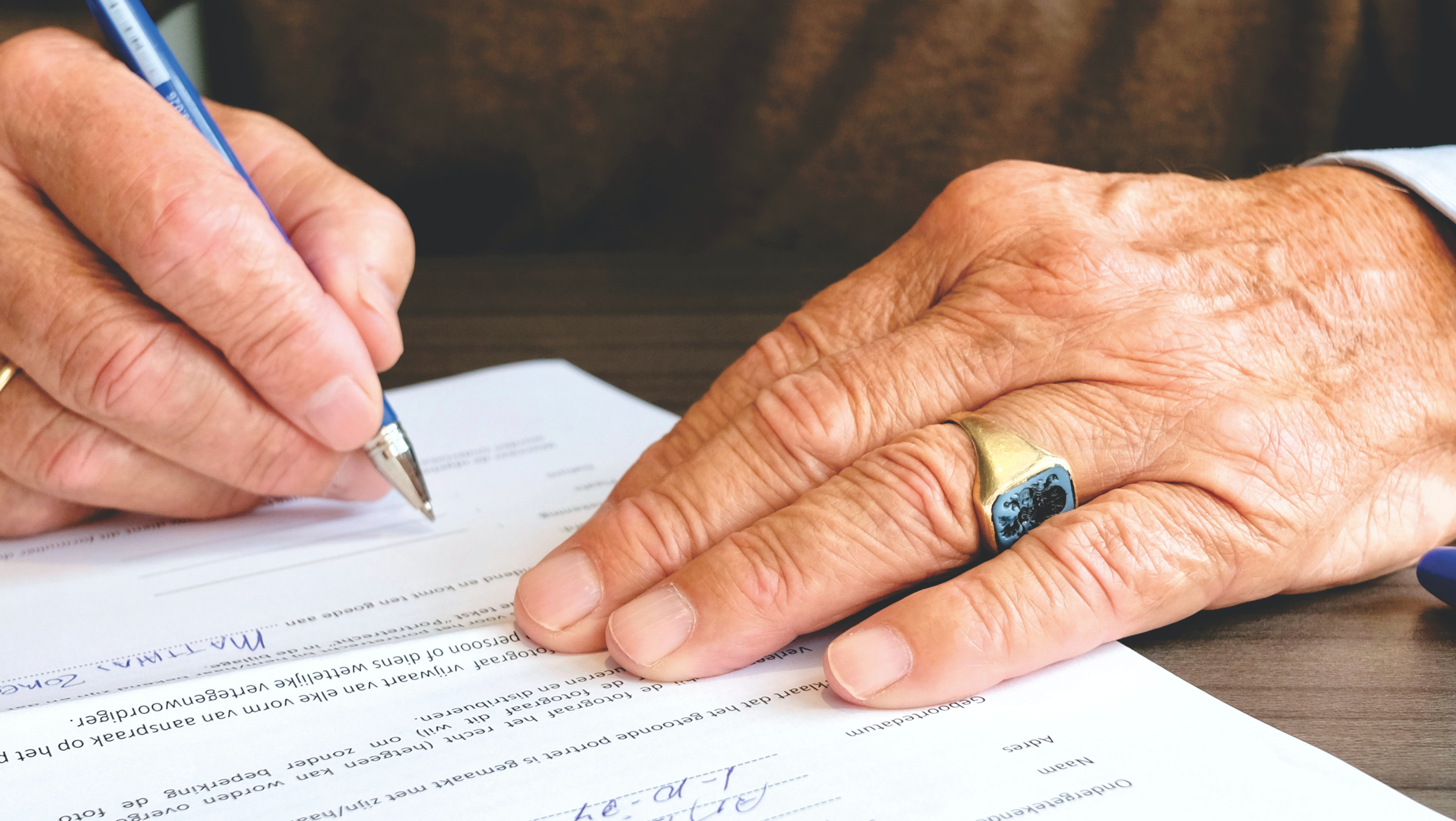 5 Factors to Consider while Choosing any Professional Translation Company
These are the factors that you must put into consideration before selecting your professional translation office.
Select the One which Understands your Purpose
Check if they have Native Arabic Translators
Values your Precious Time
Always Ready to Cater your Needs
They should be Legally Certified Translation Service Provider
1. Select the One which Understands your Purpose
There are high chances that every company you come across claims they are the right one for you. So, how can you differentiate?
The most suitable company for you would be the one that has fabulous testimonials. They understand their clients and their needs so that they can cater the translations according to your purpose.
Here at Shorelinetranslation, we keep a high-priority check on understanding our clientele. Our translators are native speakers with years of professional experience, and we use each of their areas of specialization to understand the needs of our customers.
We also always apply a checking procedure to every document after translation, and we use technology in our process to speed it up for our clients.
The selective translation process helps deliver accurate translation files. It gives better value to your translated document. Hence you don't have to worry about how to translate documents in the hour of need.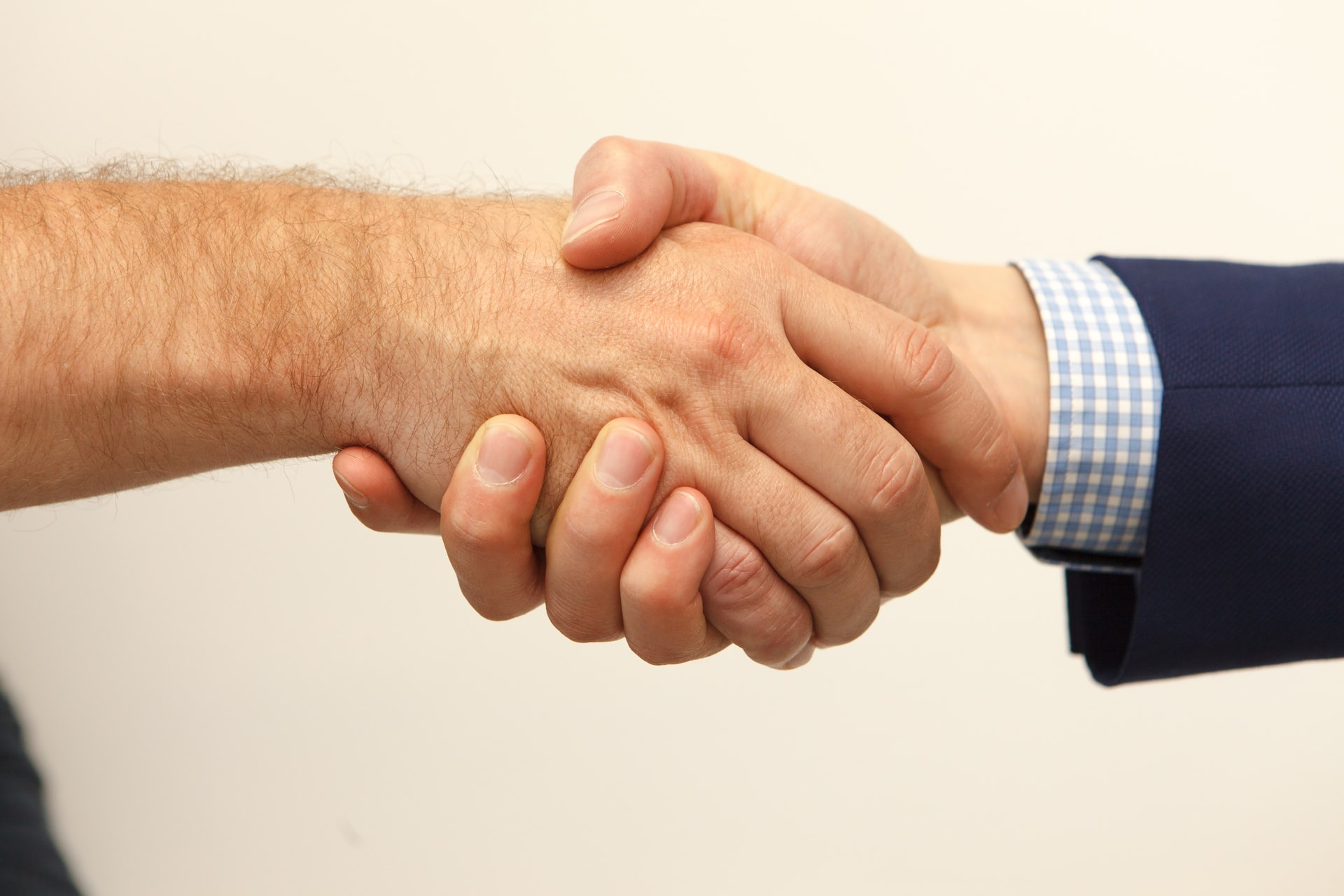 2. Check if they have Native Arabic Translators
Approximately 27 nations have Arabic as their official language. Even though there is a standard Arabic form that all Arabic speakers can understand, you might need to utilize a particular language or vocabulary if you write in a specific country or region.
This is the point where Shorelinetranslation gets a big win. We have all the native Arabic speakers with years of experience in the translation field. We have the selective process of translation that makes us unique from all other Arabic translator service providers.
Every translator in our team utilizes the experience according to your demand. The primary aim of our whole group is to deliver customer satisfaction.
So all our linguists are skillful in the Arabic language and have the potential to translate the Arabic document without any errors.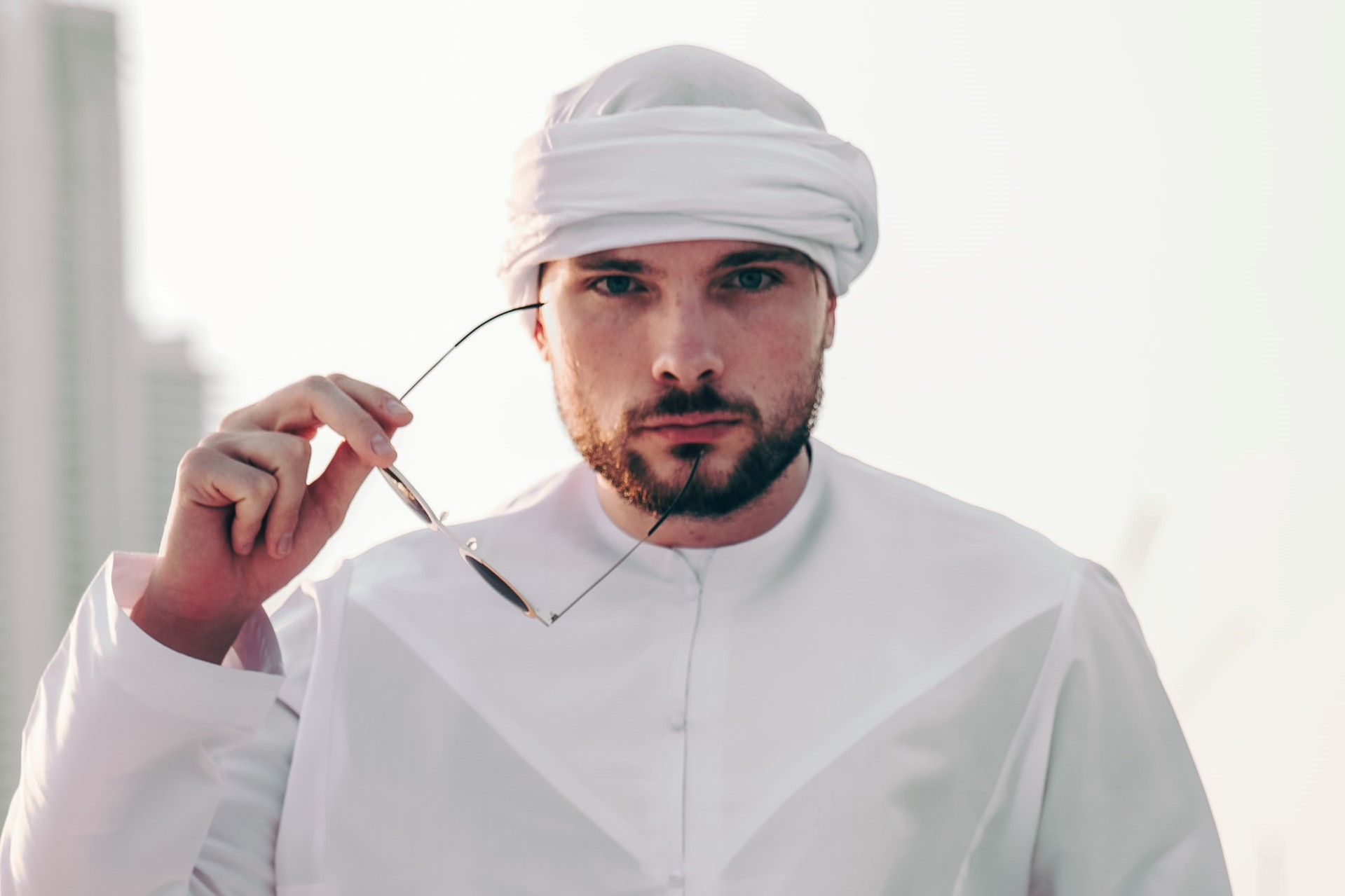 3. Values your Precious Time
A professional translation company puts high-quality Arabic to English translation at your fingertips. They understand you might not be able to visit their office, and in that case, they must have an alternate.
At Shorelinetranslation, we provide you with a distinctive feature that will not waste your time; you can translate Arabic to English online in Dubai and UAE without even showing up in our office. So next, you will not have to think about English legal document translation.
Plus, we use modern technology to maintain the workflow. It will also save the precious time of our customers and help us to provide them with top-notch facilities.
In addition, we have a CRM system that helps our customers continuously monitor the translation process. It will help you learn about the Arabic to English translation and get the work done according to your requirements.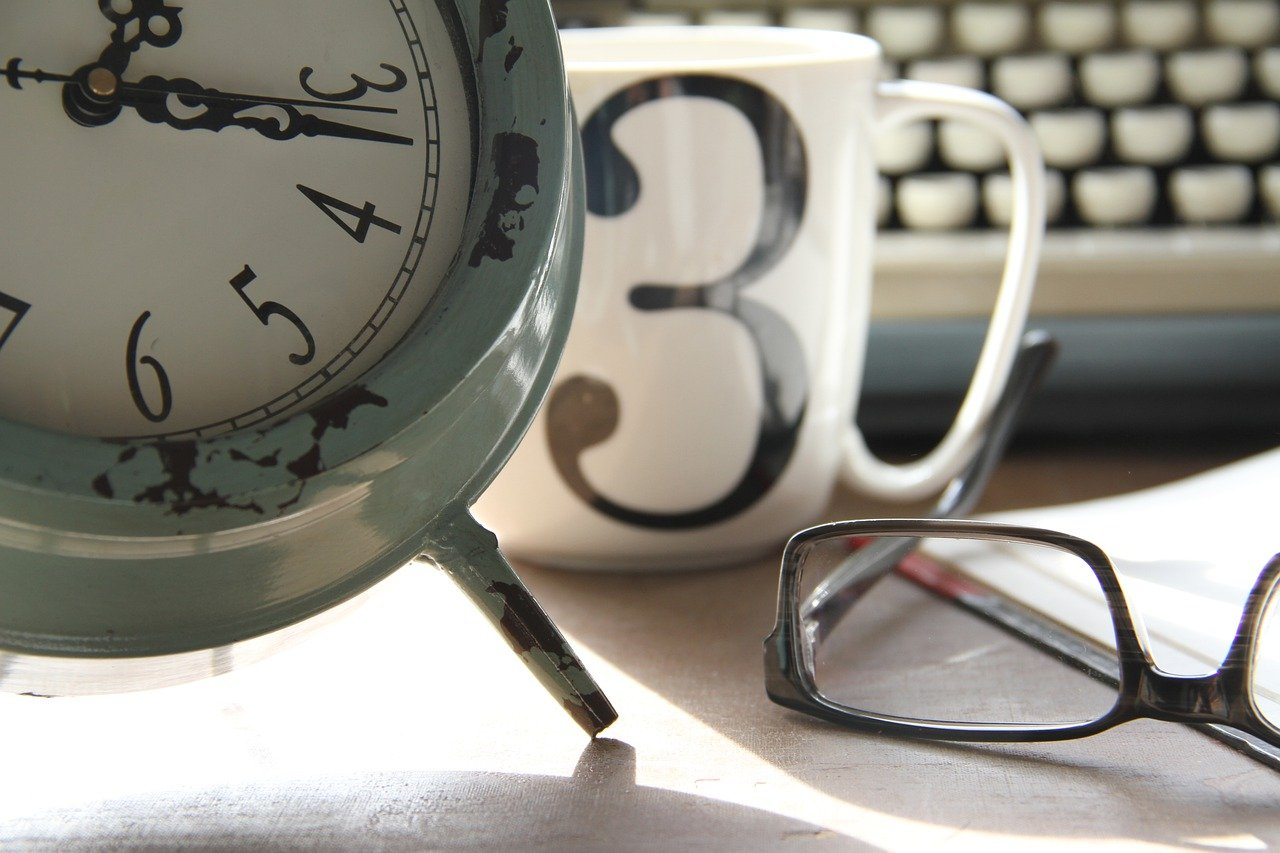 After completing the whole process, you can download the final copy of your document. We have an effective client portal that allows the quick download of translated files in pdf or word format.
4. Always Ready to Cater your Needs
The righteous service provider is the one that understands you, not the other way around. And who does that?
But Shorelinetranslation isn't like anyone else; here you don't have to wait for the working hours. We are available to help you 24/7. You can contact us at any time of day and night to get your job done. It helps us to meet the customer deadlines and deliver fast services.
If you consider the quality of your work, we are ready to hear from you. You can contact a professional team at any time and get a quick response to your queries.
5. They should be Legally Certified Translation Service Provider
What if you hire someone, and later you find that they weren't legally authorized to provide you translation services? You'll end up losing the credibility of the translation they provided.
On the other hand, we are certified by the Ministry of Justice in Dubai, allowing us to provide our customers in the UAE with quick and accurate verified translations.
Our team is on call to fulfill every customer deadline and provide their translation as quickly as possible.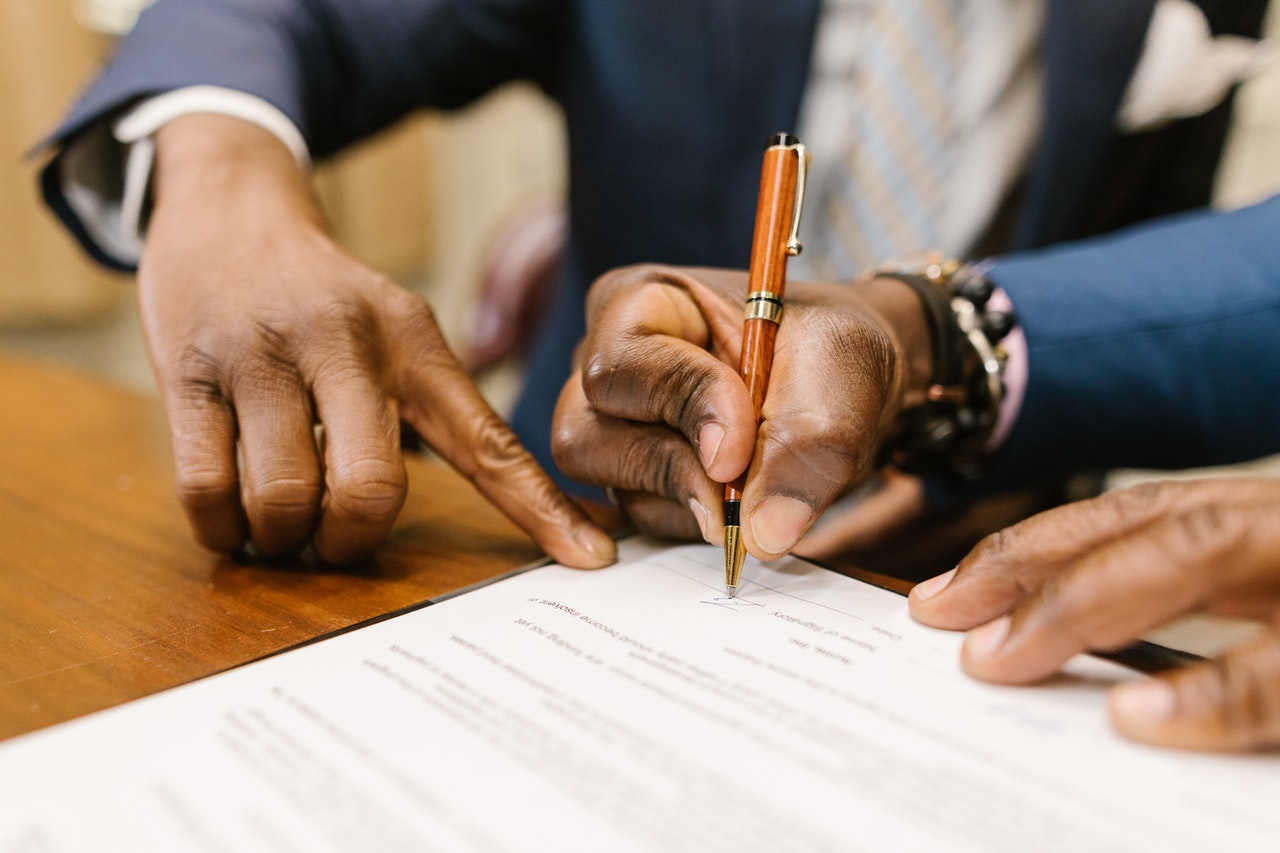 Legally certified translation services is a core specialty. We can provide the notarized translation accurately and fast to all our UAE-based customers.
Frequently Asked Questions (FAQ)
Where can I translate Arabic documents to English?
Shorelinetranslation, a certified translation service provider from the Ministry of Justice in Dubai, offers error-free professional translation of Arabic documents of any kind into English as well.
Can I translate a PDF file to English?
Yes, Shorelinetranslation is your all-in-one solution. You can provide us with your PDF document, and we will professionally translate your file into English. You can also use this feature through an online medium without coming to our office.
How can I translate a scanned document from Arabic to English?
To translate a scanned document, select the text and copy it. Then you can paste it into our online translation tool and wait for the magic to happen. Lastly, you can download your translated document in the format of your choice.
Can you translate a Word document?
Yes, you can translate every kind of document. You can request a quote and send us your legal documents in a Word file, and we will return your professionally translated version in a couple of minutes.
Conclusion
We are sure that next time translating documents will not bother your deals. Instead, you will always hit us up at Shorelinetranslation to get your valuable legal documents translated in no time.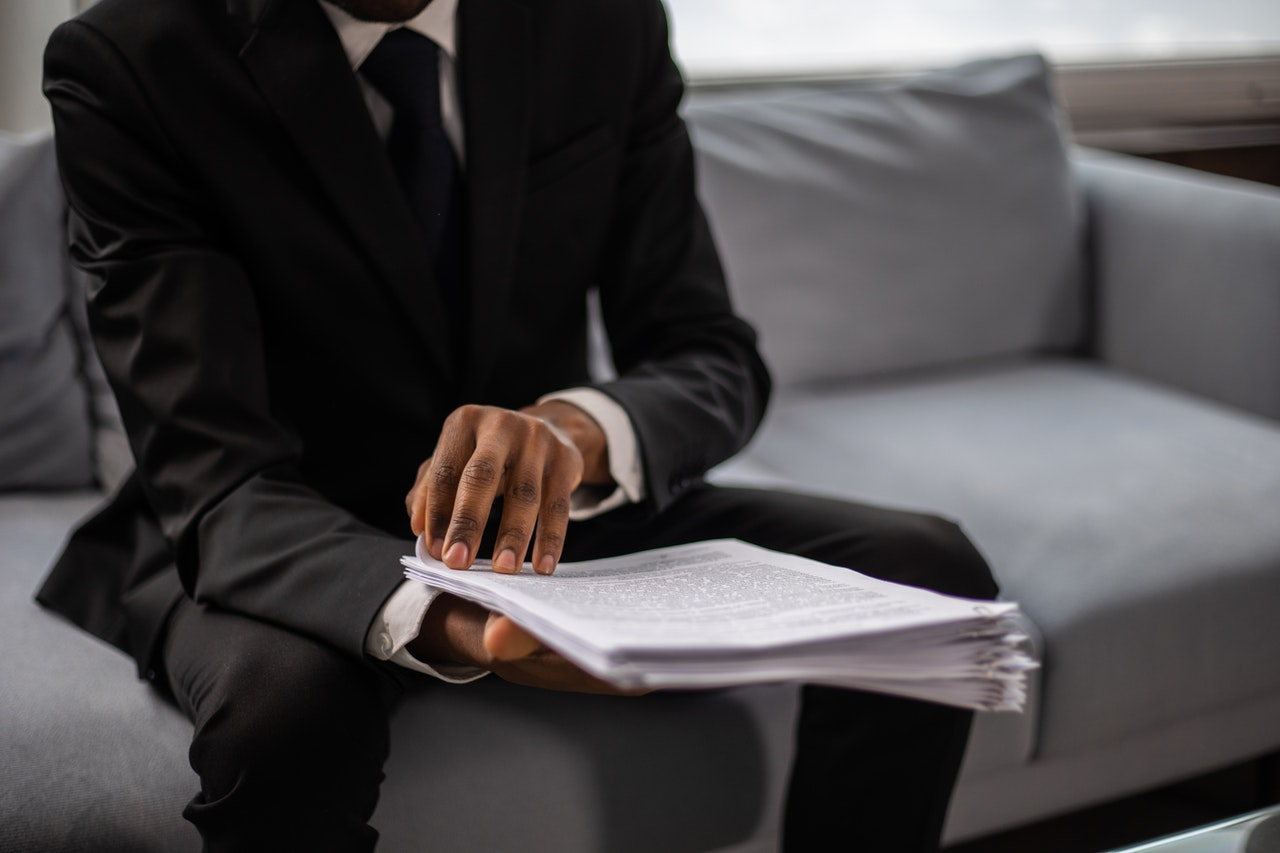 We are offering efficient, dependable, and simple-to-operate tools. You can use our translator to translate Arabic PDF and Word documents online to English.
Now we look forward to helping you with your Arabic to English translation in the best possible way. You can contact us any time to get professional and expert assistance.