Medical Translation Service
As healthcare technology advances at an ever-faster pace, so too does the need for accurate and fluent medical translations. At shoreline translation, we understand this demand and have dedicated ourselves to providing certified medical translation services in over 100 languages.
If you're looking for certified medical translation services that can help you overcome language barriers, look no further than shoreline translation.
Get Quote Request Today or Call us at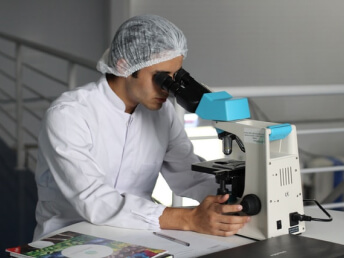 Medical translation services for hospitals
Hospitals are always in need of medical translation services, and for a good reason. Not only are these services important for healthcare providers and patients, but they also help to reduce the language barriers that can often stand in the way of healthcare. At shoreline translation, we understand this and are proud to offer medical translation services to hospitals around the world. We have a team of experienced quality translators who are available 24/7/365.
We also use the latest technology and software to get the best results possible. Our translation services range from English to Spanish to Portuguese, and we can accommodate any translation request. We believe that quality translation services should be accessible to everyone, so we are proud to offer our services at an affordable price.
Translation Services for Pharmaceuticals
When it comes to medical translation, Shoreline translation is the best company that offers affordable and reliable translations for pharmaceuticals. However, you can be sure that the content you're providing is accurate and accessible to a wider audience.
Translation services for pharmaceuticals are especially important, as we offer a unique opportunity to help make healthcare more accessible to everyone. So, whether you're a pharmaceutical company looking to expand your reach, or a healthcare provider looking to improve service quality, Shoreline translation is the perfect option for you!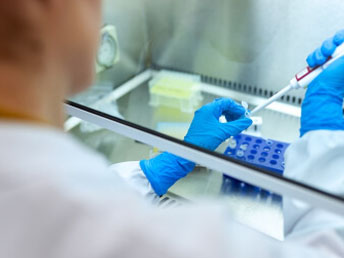 As healthcare entities increasingly seek medical translation services to communicate with patients and physicians from all over the world, translation consultants are in high demand. At shoreline translation, Our Medical Translation services for healthcare can range in complexity and cost but typically fall between $50 and $500 per hour. Costs can vary depending on the complexity of the project, but the average cost for a standard medical translation project is between $100 and $300.
If you're looking for a specialized service that will help your business grow, medical translation may be what you need!
Whether you're looking for medical translation services to help you with your work or to make medical appointments easier, you'll want to avoid the expensive translation services and find a reputable company instead. Many translators have prior experience with medicine, so you can be confident your information will be accurately translated.
We Translate Medical Documents In
01. Clinical trial & Medical reports
02. Websites for health care
03. Patents for drugs and tools
05. Package Inserts and Labels
06. Forms for Case Reports (CRF)
07. Information about the patient Clinical Protocols
08. Results Reported by Patients (PRO)
09. Patient Recruitment Materials Contracts
10. Pharmacological Studies
11. Materials and Videos for CRA Training
14. The Translation of medical documents
15. All medical-related subjects
Translation services can be a great way to make medical appointments easier for those who don't speak the local language. You can also choose from a variety of translation options and find the one that best suits your needs. So, whether you're in need of medical translation services for business or personal use, make sure to check out our selection and pick the perfect one for you!
Medical Translation Services
Contact Our Medical translation service
Medical translation services are a vital part of healthcare services and help to ensure that medical information is accurately and efficiently translated into different languages.
The translation is essential for bridging the language gaps within the medical domain, and we're dedicated to providing quality translation services that will help healthcare providers and patients alike. Medical translation services are essential for reducing readmissions and helping healthcare providers overcome all of their translation challenges. Our translation service is certified by medical professionals, and we're here to help you achieve the best possible results!
With our experienced translators and translation agency network, we are able to meet the needs of healthcare providers and companies alike efficiently and reliably.
To learn more about our medical translation services or to request a free consultation, please visit our website today!